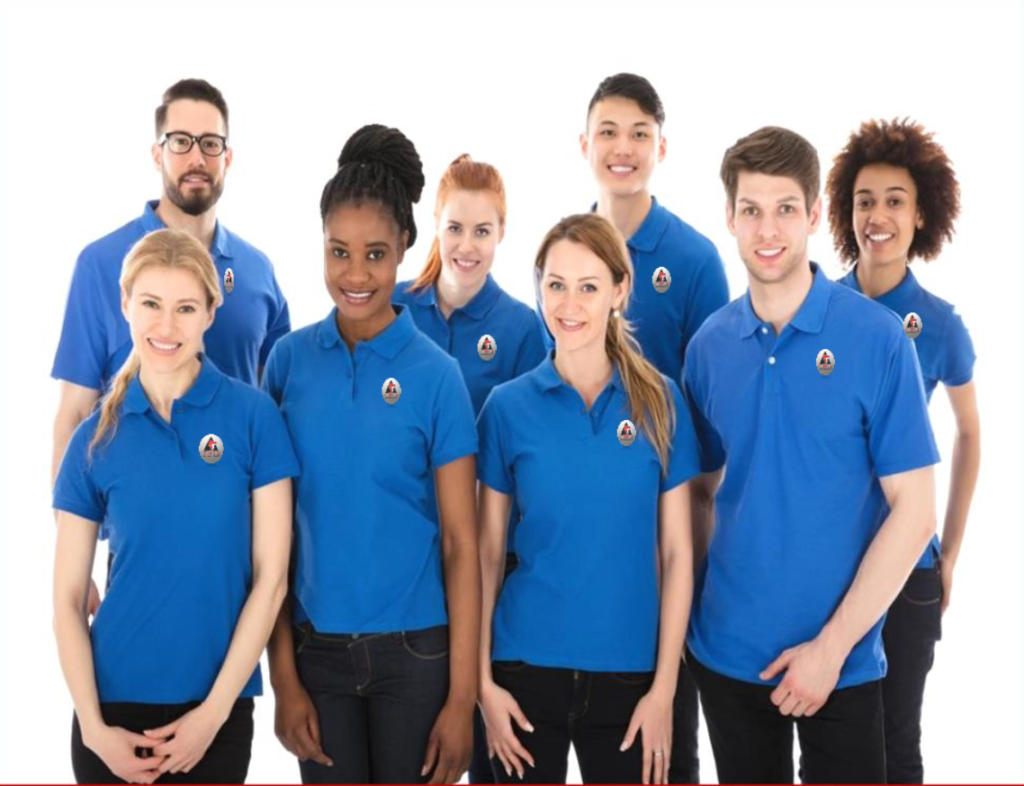 STRIPPING & WAXING SERVICES
FLOORING RESTORATION
Are your floors starting to get a little dingy or dirty? You may not inspect your floor often, but facility floors in Central Florida take quite a beating over time, especially in high traffic areas. FoxHole Holding group manages the floor maintenance throughout Central Florida for many different business.  In addition to many of our other cleaning offerings at FoxHole Holding Group, we also offer floor stripping and waxing services. Our floor stripping services completely remove dirt, debris, layers of old wax, and other buildup from your floors.