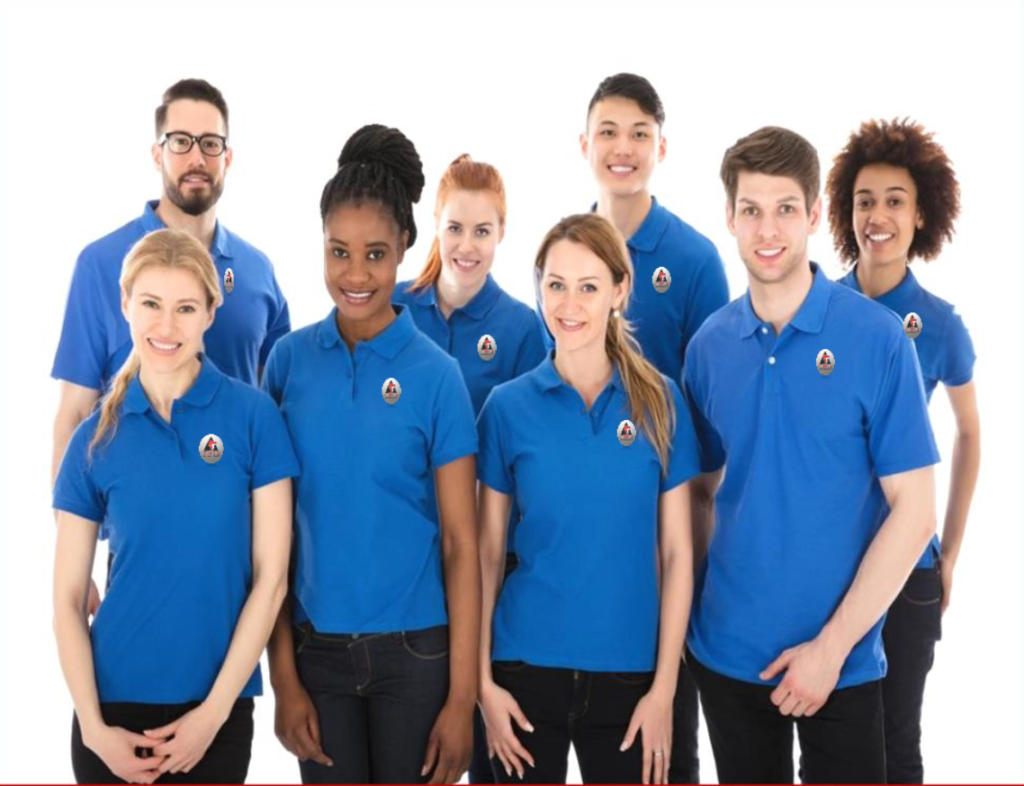 Welcome to FOXHOLE HOLDING GROUP
When you contact FoxHole Holding Group, you will deal directly with the owner from the start. With over 30 years of experience in the industry, this female-minority owned commercial cleaning and janitorial company prides itself on an unparalleled attention to detail and rigorous quality control checks. The owner, originally from Morocco, earned a bachelor's degree in Hotel Management. Beyond just cleaning, the company's mission is to provide superior service, emphasizing high-quality cleaning standards at competitive rates, while consistently exceeding customer expectations.
FoxHole Holding Group is not only trusted to work with top names in the business industry but also reputed for its meticulous attention to the nuances of each job. Our references include renowned names you know and love. From Legoland to FedEx distribution centers, to leading hotels, restaurants, retail, and more, FoxHole Holding Group has built long-lasting relationships, cementing its reputation as a premier provider for your commercial cleaning and janitorial needs.