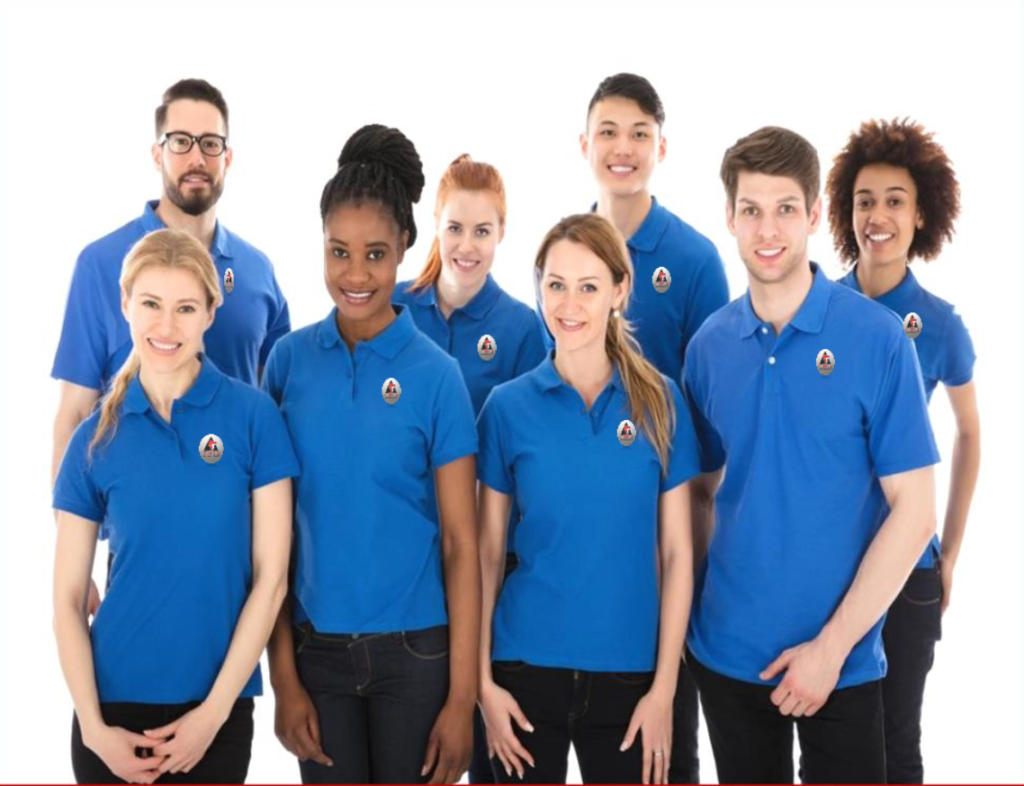 POST CONSTRUCTION CLEAN UP
Looking for a post-construction cleaning services, contact Foxhole Holdings Group.   We offer post-construction cleaning ups to customers in Orlando, Central Florida, Tampa, Miami.  At Foxhole Holdings, we have over 30 years of experience in post construction clean up.
After you've done construction, you need a company that will clean the building and clear the debris and mess that is left behind by the contractors. Foxhole Holdings Group is the company to trust to do the job right the first time with the cleaning up your construction site.